Sharlot Hall Award Recipient 2012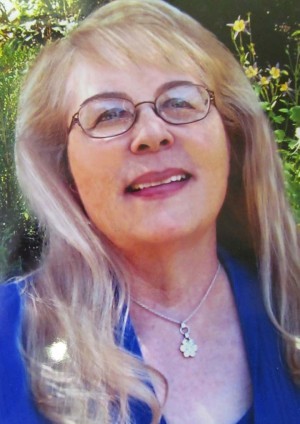 Mary Jayne Peace Pyle is a native of Globe, Arizona. Like our founder, Sharlot M. Hall, Mrs. Pyle grew up on a ranch. And also much like Miss Hall, Mrs. Pyle heard stories as a young girl about the past (in particular from her grandmother) that captured her young imagination. Although she became fond of these thrilling tales, she soon learned that careful research would be needed to capture the historical record accurately.

Consequently, Mrs. Pyle has spent much of her life delving into old papers and written records that might provide clues about some missing pieces from yesteryear. In the process she blossomed into an outstanding genealogist and author beginning in 1981 with her first book, The History of Gisela, Arizona. Other titles soon followed including A Cowboy, Cooking for Zane Grey, and her novel, Muanami.

When not working on her own publications, Jayne fosters interest among others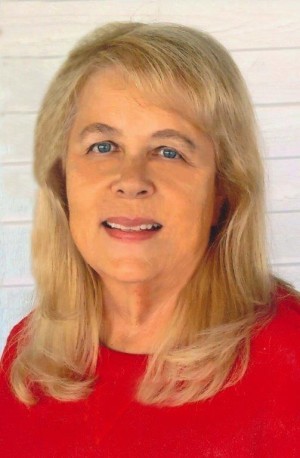 through such undertakings as Daughters of Gila County, which she founded, and for which she served as president on numerous occasions. In addition, she and her husband Jinx established the Arizona Heritage Research Foundation (AHRF), which first collected and filled volumes of Gila County and Arizona history materials. The Foundation expanded its mission to buy and preserve historic houses in Payson where Mrs. Pyle and her husband now reside.
Elisabeth Ruffner, who submitted the nomination, concluded that "Jayne is always learning more about Arizona history and finding ways to share it with others. . . I know of no one more deserving of Arizona's top historical award for women."